Shared dreams,
Unique families.

We at Eugin Madrid are at your disposal
with the leading specialists in assisted reproduction
to help you fulfil your dream of becoming a mother.

Request appointment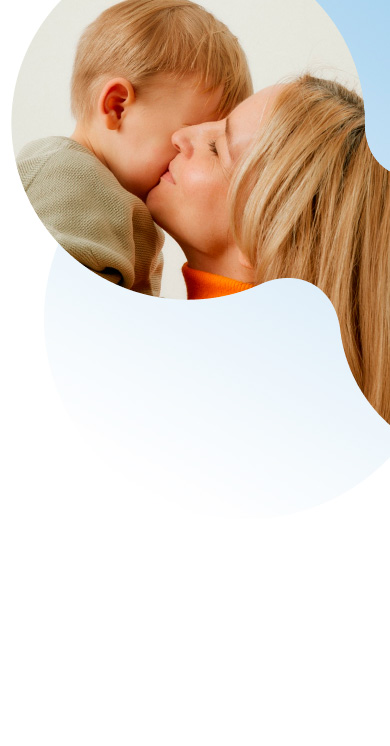 Shared
dreams,
Unique families.

We at Eugin Madrid are at your disposal
with the leading specialists in assisted
reproduction to help you fulfil your dream
of becoming a mother.
Request appointment
Assisted reproduction treatments
at our fertility clinic in Madrid
Eugin is the leading fertility and assisted reproduction centre in Madrid for the many families who are pursuing their dream of motherhood. We offer you the very best specialists in gynaecology and reproductive medicine as well as the most advanced and cutting-edge techniques in the field of assisted reproduction.
Our fertility clinic in Madrid carries out all kinds of reproductive treatments, from Artificial Insemination to In Vitro Fertilisation. We guarantee above-average pregnancy results for all treatments, as published by the Spanish Fertility Society (SEF), and we achieve success and pregnancy rates of 98% after 3 complete cycles in treatments such as IVF using oocyte donation.
In addition, you will have access to EXPECTmore, a pioneering algorithm based on artificial intelligence that accurately predicts the likelihood of pregnancy in women undergoing assisted reproduction procedures and which will also make recommendations on the actions or habits you can take to optimise the effectiveness of the treatment.
We guarantee:

A first medical consultation with a specialist in assisted reproduction free of charge, which you can do in person or by videoconference if you prefer.

Undergoing a vaginal ultrasound, if needed.

A Seminogram for the male partner, if applicable.

The assessment of the medical tests you provide us with.

And, of course, we will offer you a completely personalised medical diagnosis based on your clinical case.
Where are we?
Our Eugin assisted reproduction clinic has been in Madrid since 2016. It is a modern clinic located in Alfonso XII street, with excellent transport links, and is just a few metres from Atocha station.
We will be delighted to meet you in person, show you our facilities and introduce you to our entire team of experts. Visit us at:
Eugin Madrid
C/ Alfonso XII 62, Pl. Baja A
Assisted reproduction: (+34) 913 360 400
Timetable:
Monday to Friday
from 8 a.m. to 9 p.m.
Weekends and public holidays:
By appointment
How to find us:
Metro: L1 (Atocha station)
Bus: Lines 10, 14, 19, 26, 32, C
Train: All local train lines (Atocha-Renfe)
Car: Free parking spaces at your disposal.
Why choose Eugin Madrid?

Leaders in Egg Donation
We were pioneers in implementing this treatment and since 2010, we have helped more than 34,000 women become mothers. In addition, we run our own donation programme and take personal care of our donors, currently more than 15,000 from over 70 countries.

International recognition
We have been carrying out innovative assisted reproduction treatments for more than 24 years, and we are also recognised for our medical excellence and our work in scientific research.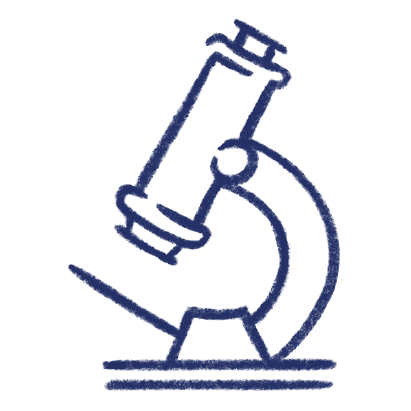 Multi-disciplinary team
We boast over 60 highly qualified professionals, who are experts in different areas of health: physicians, embryologists, psychologists, specialists in R+D+I, among others. And thanks to this, we can offer you the very best service possible.

We adapt to your needs
The wellbeing of our patients comes first. We listen to your needs, study your case and offer you a personalised solution and specialised treatment that is tailored to you.
Assisted reproduction treatments
scientific, safe and cutting edge
Egg donation
Egg donation treatment is the procedure par excellence carried out at Eugin's assisted reproduction clinics and which ensures success rates of up to 98% after 3 complete cycles. It consists of fertilising a donor's eggs with your partner's sperm. Once fertilised, the egg becomes a pre-embryo which is then transferred to the uterus in order to continue its development.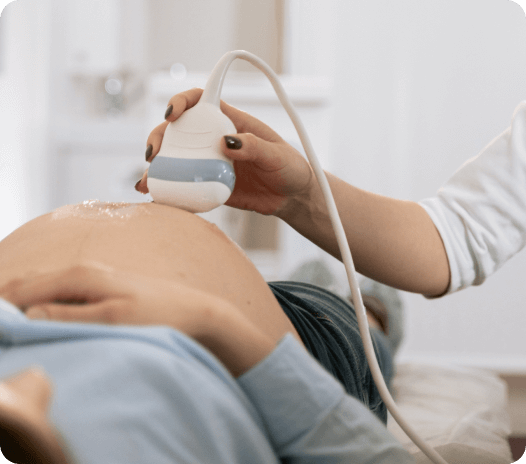 In Vitro Fertilisation (IVF)
In vitro fertilisation is a laboratory technique used to fertilise an egg with sperm outside the uterus. At Eugin Madrid we offer different treatments depending on your needs.
Both IVF using your own eggs and your partner's sperm and IVF using your own eggs and donor sperm offer a certified likelihood of pregnancy of up to 71%.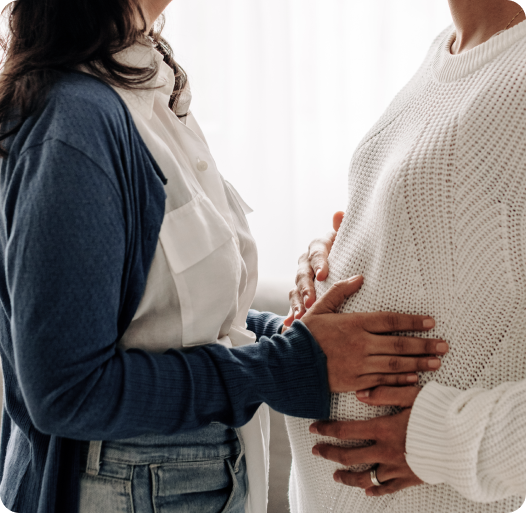 The ROPA method
Find out about the ROPA method, which is a variant of In Vitro Fertilisation treatment for homosexual couples comprising two women who decide to have a baby together and who both want to actively participate in the pregnancy: one of you will undergo ovarian stimulation to retrieve your eggs and fertilise them, and the other will receive the embryo in her uterus and carry the pregnancy. Using this method, both women are mothers: one is the genetic parent (she provides the egg) and the other is the gestational parent (she carries the pregnancy).
The current legislation on assisted reproduction techniques and the techniques we offer in our clinics make it possible for women who want to become mothers to do so today, as well as giving them different options, depending on the involvement of both parties in the process.
The usual assisted reproduction technique for the ROPA method is In Vitro Fertilisation (IVF). This involves fertilising the egg of one of the women outside the uterus with sperm from a donor and transferring the resulting embryo to the uterus of the other woman.
Using this procedure, we will achieve a certified probability of pregnancy of as high as 93%.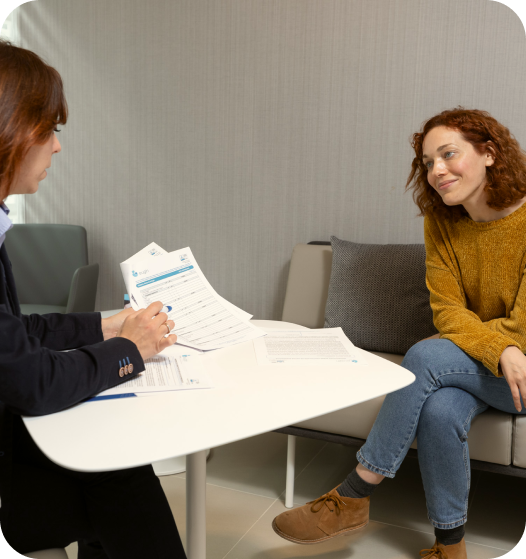 Artificial Insemination
Artificial insemination treatments are among the most common techniques used in fertility clinics in Madrid. With Artificial Insemination (AI), we place sperm that we select from a semen sample into the uterus. They can be from your partner (CAI) or from an anonymous sperm donor (DAI). In this case, it is not necessary to extract the egg, but instead we directly introduce the sperm sample into the uterus, respecting the natural environment of the gametes as much as possible. In order to increase the chances of pregnancy, we hormonally stimulate the ovaries and monitor ovulation to determine the best time to perform the insemination. In this way, we increase the chances of the egg being fertilised and facilitate a successful pregnancy.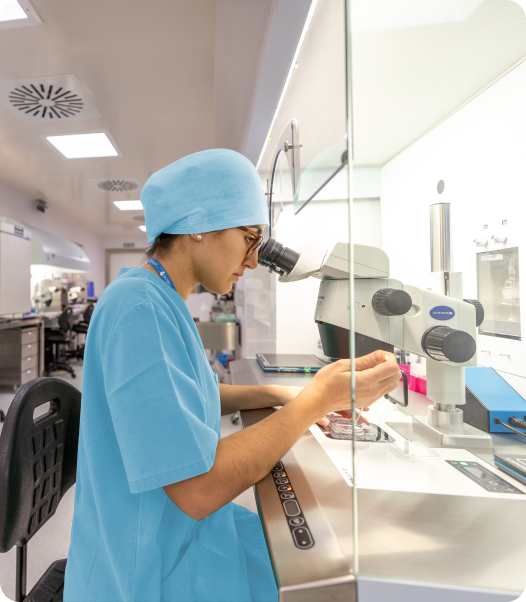 Fertility preservation and egg freezing
Egg freezing or oocyte vitrification is the process used to preserve a woman's fertility. By vitrifying your oocytes, you can postpone the decision to become a mother using your own eggs and have the peace of mind that when the time comes, in the event that you need to turn to an assisted reproduction procedure, you will have the same chances of becoming pregnant as you have at present.
Techniques to increase the chances of pregnancy
We offer you the very best techniques in the field of assisted reproduction. Because we know that each and every person requires special attention, Eugin offers you 6 techniques that, when applied to your specific case, will increase your chances of pregnancy. These are the following: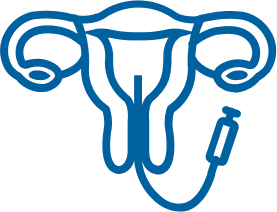 Afterloading Embryo Transfer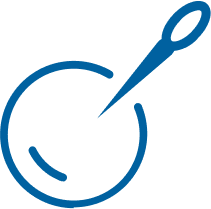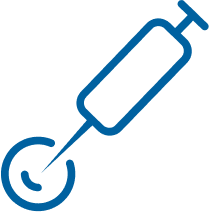 IVF with Intracytoplasmic sperm injection ICSI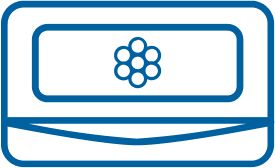 Blastocyst culture and transfer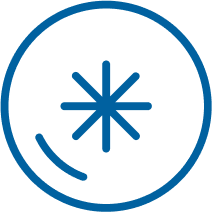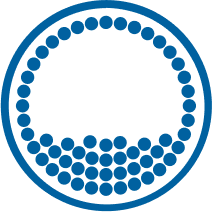 Genetic testing
In keeping with our cutting-edge techniques and research, the genetic tests that we carry out at our fertility and assisted reproduction centre in Madrid allow us to work with greater safety as well as enabling us to reduce the risk of the baby suffering from a genetic disease in the future.

Pre-implantation Genetic Test PGT-M

Pre-implantation Genetic Screening PGT-A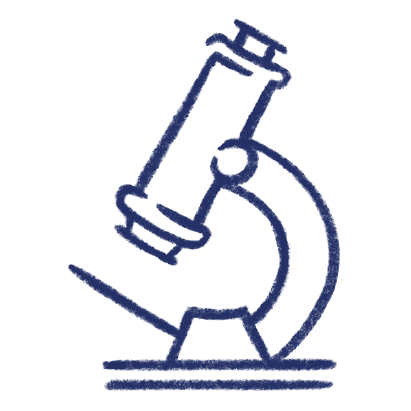 Genetic carrier screening study

Screening for rare diseases in donors
The Madrid clinic's medical team
You will be supported by a friendly team of experts who will be there for you from the very first step.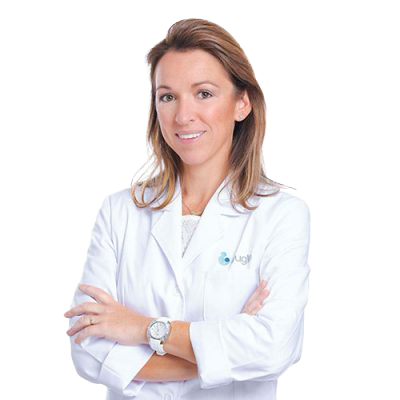 Dr. Alexandra Izquierdo
Medical Director
Gynaecologist specialising in Reproductive Medicine
nº 284619787 ICOMEM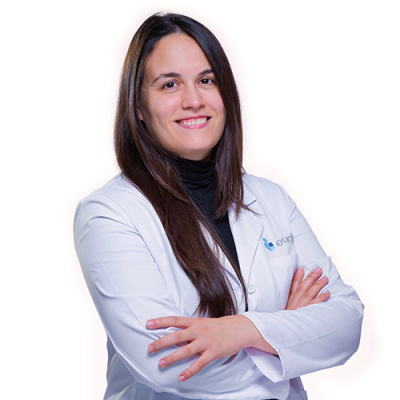 Dr. Ana Bolívar
Gynaecologist specialising in Reproductive Medicine
nº 282868901 ICOMEM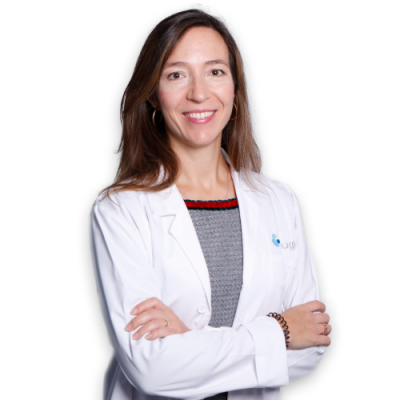 Dr. María Calomarde
Gynaecologist specialising in Reproductive Medicine
nº 282863855 ICOMEM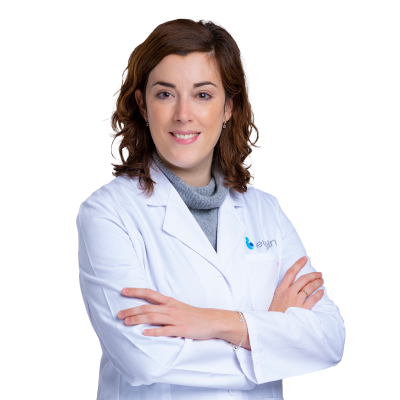 Dr. Elena Izquierdo
Gynaecologist specialising in Reproductive Medicine
nº 282866949 ICOMEM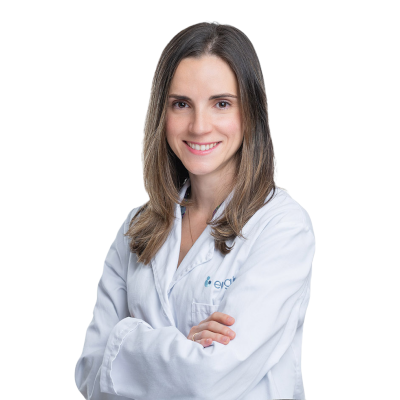 Dr. Esther Arango
Gynaecologist specialising in Reproductive Medicine
nº 2868365 ICOMEM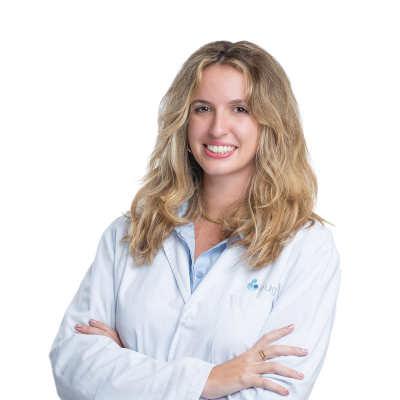 Dr. Laura Rodríguez
Gynaecologist specialising in Reproductive Medicine
nº 181812441 ICOMEM
Assisted reproduction: experiences of other patients who had the same dream as you
We didn't know whether the problem was his or mine.
But it was clear to us that the solution had
to be ours. Thanks to Eugin, we discovered that,
even though he was in good health, his sperm count
was not ideal, so we were advised to undergo IVF
using my own eggs and my partner's sperm.
That was 6 months ago. And now,
we are 4 months pregnant!
Marta and Carlos
It had become rather late for us to start trying.
When we realised we couldn't do it on our own,
we sought help.
At Eugin, they made us feel at ease and reassured us
from the very first moment. Today,
our dream has come true and his name is Adrien
Dominique and Danielle
Eugin has shown me that
what really matters when it comes to becoming
a mother is the desire to be one.
My case is quite complex:
single at the age of 38, my maternal instinct has been awakened
and I don't intend to let it disappear again.
Luckily, I found a great team
who made it possible for me to have
this 8-month bump and
I'm about to burst with joy
Dafnée
Becoming mothers was our dream. It had been clear to us for a long time, but we wanted to find the perfect partner to fulfil it. From the very first visit, we knew that Eugin was going to be that perfect partner, so much so... that we have repeated the experience. We couldn't let Belén be without a little brother... or little sister! We still have two months to find out!
Claudia and Elisabet
Gallery