Eugin is turning 20 and to celebrate it we have revamped our image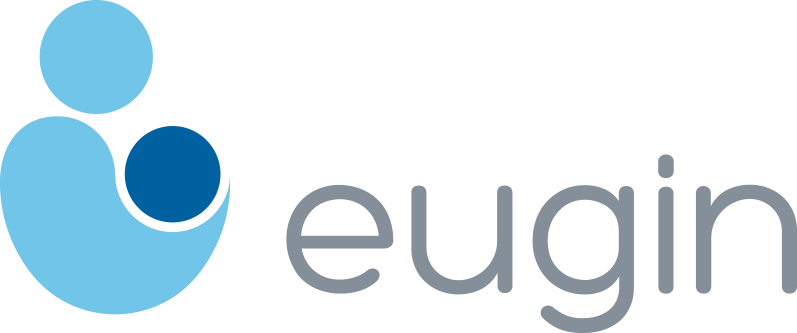 At Eugin, we have bee working day by day for 20 years with the aim of constantly developing so as to be able to offer you the best service, with innovative treatments and the highest quality conditions to ensure your maximum well-being. In order to continue being your best possible partner on this journey, we have revamped our image so that it reflects our complete commitment, dedication and vocation towards our patients.
A brand image that evolves with us
Our patients and their dream of motherhood and fatherhood are at the core of our business, and this is reflected in the new image. In this new representation, by using a more modern design and more organic shapes, we show a parent hugging their baby.
With this anniversary, a new Eugin era is beginning, as ever providing our patients with the highest possible level of care. This is, of course, a small yet major step on our path and so we wanted to share it with all of you: